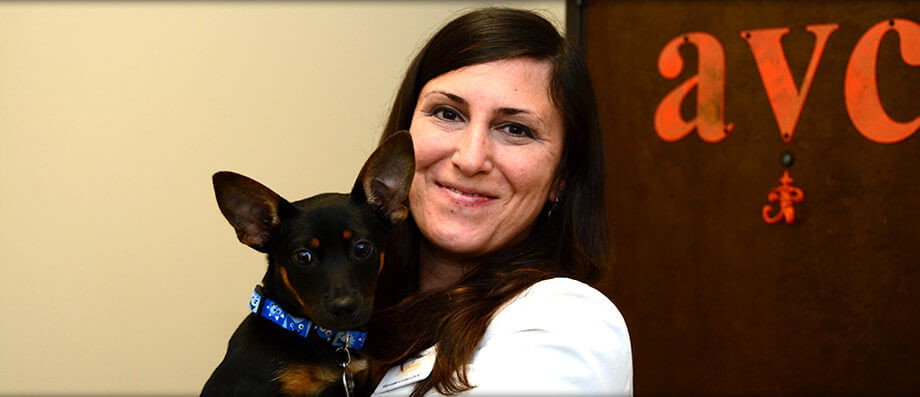 Home • About • Shavonne Corbet, DVM
Shavonne Corbet, DVM
Originally from Atlanta, Georgia, Dr. Corbet received her Bachelor of Biological Sciences degree from The University of Georgia in 2001 and her Doctor of Veterinary Medicine from The University of Georgia College of Veterinary Medicine in 2007. Upon graduation, Dr. Corbet followed her heart to the Pacific Northwest and has been providing veterinary care for pets in the Portland-metro area ever since.
Although she enjoys the variety of cases she sees in general practice, she has special interests in dentistry, soft tissue surgery, and preventative medicine. She is passionate about developing trusting, long-term client and patient relationships, maintaining clear communication, and creating positive low-stress experiences for patients.
Dr. Corbet volunteers locally with several nonprofit organizations, including Pixie Project, Portland Animal Welfare (PAW) Team and Feral Cat Coalition of Oregon. In her free time, Dr. Corbet enjoys hiking, yoga and soaking in the unique and vibrant culture that Portland has to offer.