Home • Contact Us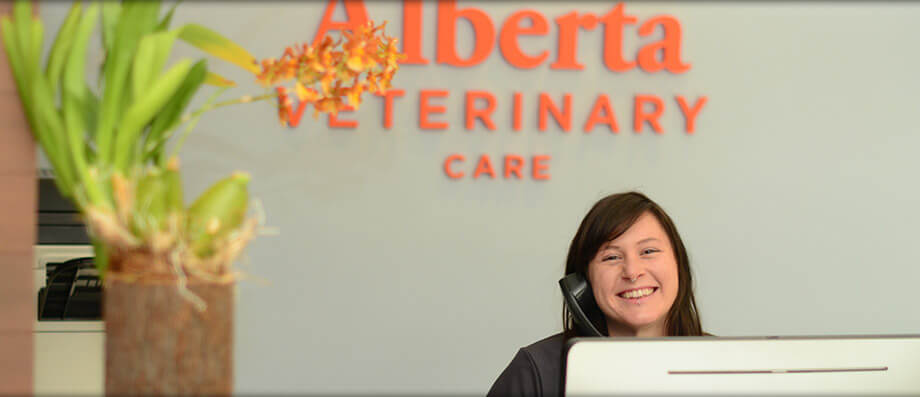 Contact Alberta Veterinary Care
1737 NE Alberta, Suite 102,
Portland, OR 97211
PHONE: (503) 206-7700
EMAIL: customerservice@albertavetcare.com
Hospital Hours:
MONDAY - FRIDAY:
8:00am - 6:00pm

SATURDAY:
10:00am - 3:00pm

SUNDAY:
CLOSED
Conveniently Located in Alberta Arts district of Portland, Oregon
Send Alberta Veterinary Care a Message:
We always welcome questions or feedback and look forward to your email. However, if your pet is having an emergency, please call us.  We hope to see you soon.