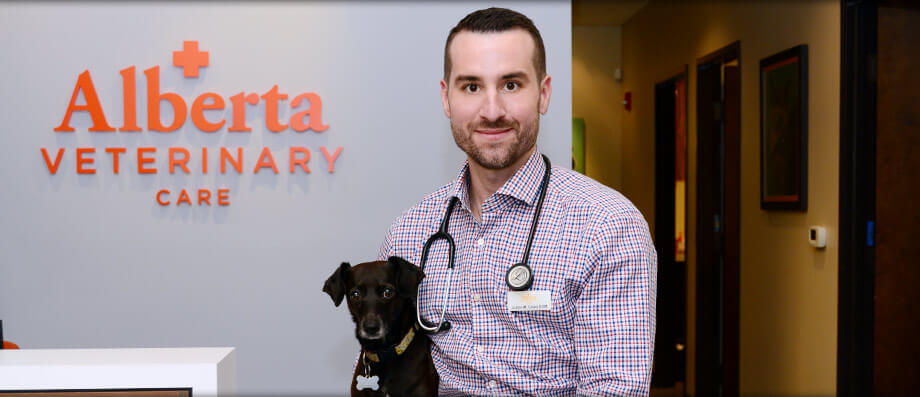 Home • About • Justin Michael Cates, DVM
Justin Michael Cates, DVM
Dr. Cates is originally from Memphis, TN.  He attained his Bachelors from the University of Memphis and his Doctorate of Veterinary Medicine from the University of Tennessee, Knoxville.  Immediately upon graduation, he found himself drawn to the Pacific Northwest and he settled in Portland in 2001. Dr. Cates enjoys working with both dogs and cats and is particularly interested in soft tissue surgery, geriatric medicine, and challenging dermatology cases.
He opened Alberta Veterinary Care in Nov 2013 with the goal of bringing quality, individualized, and comprehensive veterinary care to the Alberta Arts neighborhood.  He is passionate about finding solutions for your pets that fit your family's budget and lifestyle.
Dr. Cates is an avid gardener and is a member of the Hardy Plant Society of Oregon.  In his spare time, he also enjoys cooking, hiking, and reading.