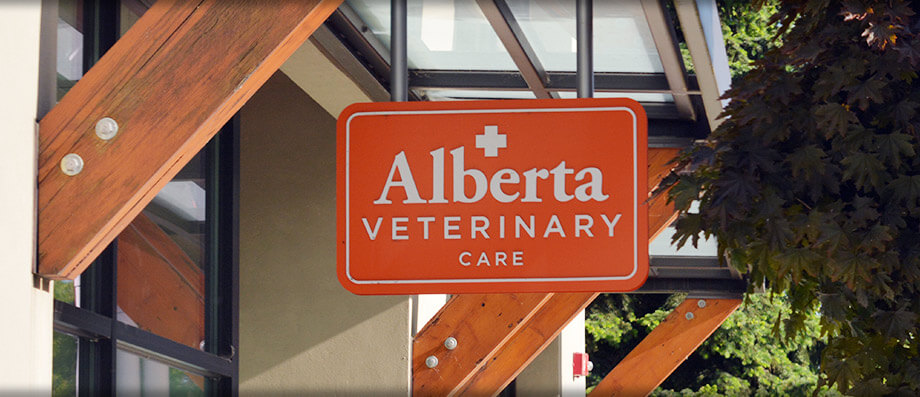 Home • About
Veterinary Career Listings
Alberta Veterinary Care is a modern, completely paperless, fast paced 3 doctor small animal practice located in the heart of the beautiful Alberta Arts neighborhood. We are focused on providing stellar client service and high quality medicine individually tailored to every pet. We hold ourselves to the highest standard of care; practicing state of the art medicine in a modern, comfortable setting.
If you would like to be considered for the positions below, please email us here and include your resume and a brief cover letter.
We are hiring for the following positions:
Associate Veterinarian: Full-time
We are looking for a candidate with a passion for providing comprehensive, personalized care. Our ideal candidate has a minimum of 1 year experience in small animal medicine, excellent communication skills, and a commitment to professional growth. We have digital radiology, ultrasound, surgical laser, and we are fully paperless. We offer a robust benefits package including health/ dental insurance, PTO, IRA retirement with 3% match, and a generous continuing education stipend. We cover AVMA, PLIT, OR license, PVMA, and DEA costs. Compensation is production based. This is a full-time position with an anticipated 35-45 hour work week.
Veterinary Technician: Full-time
Our ideal Veterinary Technician candidate has at least 1 year of experience in a small animal veterinary medicine setting with a proficiency surrounding small animal anesthesia and monitoring and is OR certified for radiology. Our technician team is a small, tight-knit group of individuals who are committed to treating one another with respect in their words and actions. They manage a demanding appointment schedule and work swiftly and efficiently while ensuring attention to detail and patient safety and comfort. Our ideal candidate will share this same ethos and commitment. This position will average 37 hours weekly.